Notarization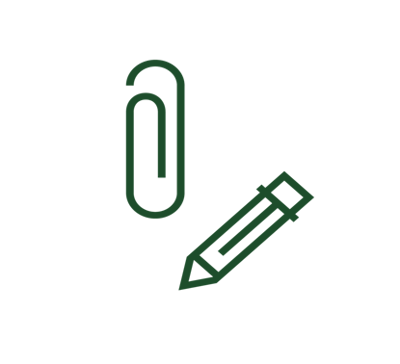 FALL 2019 and later graduates: you MAY NOT REQUIRE a notarization of your diploma.  You have access to download a Certified Electronic Diploma. The Certified Electronic Diploma is digitally signed and encrypted and accepted by many government agencies (including international) as an authentic and valid document. You can access your Certified Electronic Diploma through your RAMweb/RAMrecords portal. 
Shipping times are estimates only and cannot be guaranteed. We are experiencing a delay in delivery due to the COVID-19 health crisis.
The Office of the Registrar can provide a notarized letter attached to an official diploma or transcript to confirm the authenticity of the document.  Often times this is required for students and alumni requiring an Apostille.
There is a $25 fee ($20 processing + $5 notary) per request.
For Notarization of a Diploma:
An original diploma is required for notarization.You should order your diploma reprint before you check out. We are unable to accept shipped diplomas at this time. An original diploma must be purchased with the notarization. 
For Notarization of an Official CSU Transcript:
Select the Notarized Transcript option after placing the notarization order. There is a $20 fee for each transcript.