Diplomas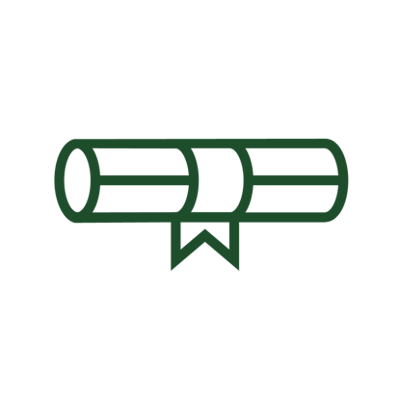 Shipping times are estimates only and cannot be guaranteed. We are experiencing a delay in delivery due to the health crisis. 
All diploma reprints total a base price of $35, expedited processing may increase the charge of your total order.
If you are requesting a replacement diploma for more than one degree, please add the product separately.
Orders can only be processed for degrees that have been awarded.
**If you'd like more than one (1) copy of your diploma, please scroll to the bottom of the page and click the "Additional Copies" link. **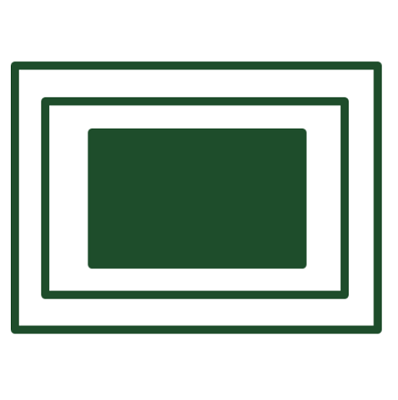 A padded CSU diploma cover holds one 8.5" x 11" diploma.  All covers are shipped standard USPS.
*when purchasing a diploma cover and a diploma to be sent internationally, please add 5 business days to your estimated shipping time frame. 
ATTENTION SPRING, SUMMER, AND FALL 2020 AND SPRING 2021 GRADUATES:
Please use the discount code FreeDip2020Grad to waive the $5 diploma cover fee. You will only be charged for the $5 shipping cost. If you are not a Spring/Summer/Fall 2020 or Spring 2021 graduate and you use this code, your order will be will be charged $10